Remember the days of pining for ratty copies of films like The Atomic Brain aka Monstrosity on VHS? Possibly forking out $15-20 a piece? Sure, there was a certain romanticism to photocopied covers from far away lands. But today, things are thankfully different. Proving that point is this Something Weird triple feature. All I can do is bask in the warmth of tainted trash pixie dust.
The pairing of three black and white rarities (The Atomic Brain, Love After Death, and The Incredible Petrified World), complete with extras, isn't just another DVD release. For people that thrive on the allure of old cemeteries, a little spice, and surreal occurrences (that's you and me), this is a shrink-wrapped package of golden promise, all for less than it would have cost you to track down just one of these films on VHS five years ago. Now that we're all on the same page, please extinguish your flashlight. The cemetery can get very dark at this time of night and we wouldn't want to disturb the work of the twilight people.
The Atomic Brain would make Ed Wood proud. I mean that sincerely. It's all here: the Lobo-esque man-monster, a scientist involved in grave robbing experiments, one or two residential sets, odd sexual underpinnings ("Making love to an 80 year old woman in the body of a 20 year old girl is insanity!"), and iconic library music cues. The kind-of-odd-but-not-really plot deals with an old lady's quest to find a fresh young form to replace her own rapidly decaying body. After a series of failures utilizing recently expired victims, Dr. Frank (he works for the lady, Mrs. March) decides that still-living specimens are needed. Cue Nina, Beatrice, and Anita, three cover girls that answer Mrs. March's "help wanted" ad. After Mrs. March examines the girls via towel striptease, her "gigolo" servant Victor gets a little lustful, Dr. Frank continues his atomic chamber experiments, and someone gets a little cat on the brain. Escape is futile!
Filmed in ten days by Ray Dennis Steckler cohort Joseph Mascelli, The Atomic Brain is a DIY Hollywood classic. Aside from the film's similarities to Wood's late 50s oeuvre, a reliance on post-dubbing, dead pan narration, and a singular claustrophobic location (an old mansion located around Hancock Park in L.A.) cements the experience. This is the kind of perfect strange film charm that inspires global searches to uncover its existence. Luckily, you don't have to reach that far, so savor all 65 minutes of it.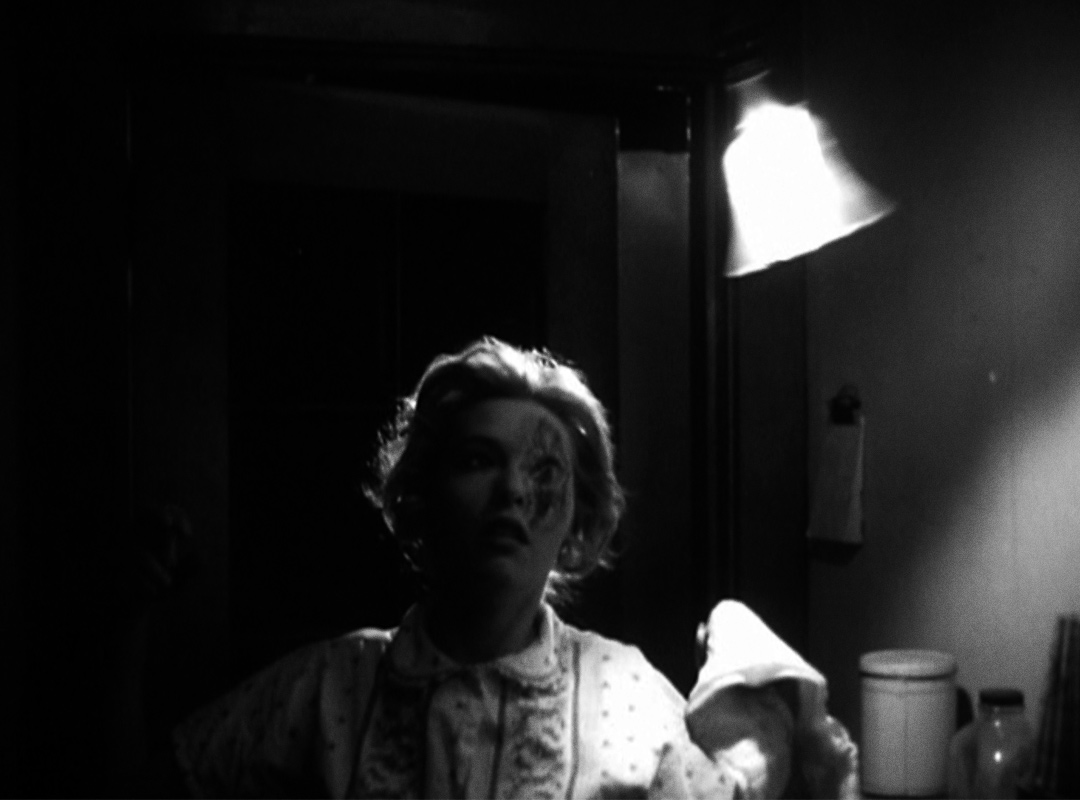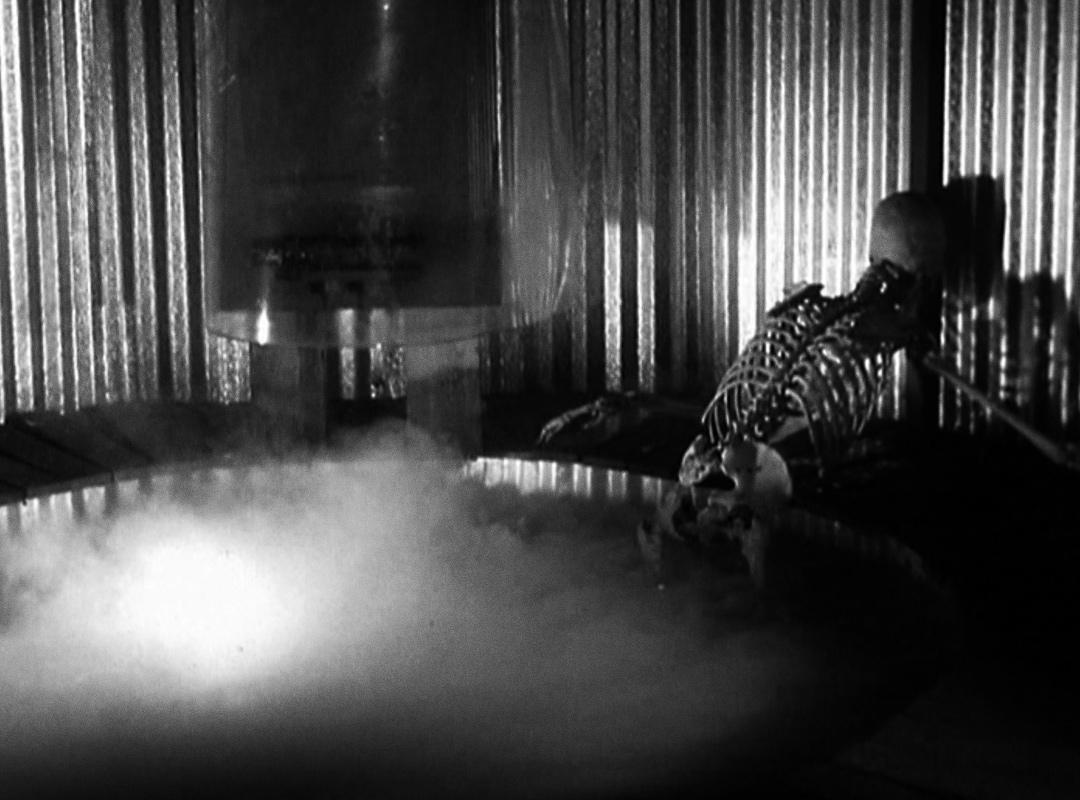 If The Atomic Brain started a drizzle with its sexually endowed strangeness, then Love After Death is the ensuing tidal wave. Sharing more than a few traits with Doris Wishman's early films (sound effects occur without action, lots of foot shots, sets made up of everyday apartments and stairwells), this South American obscurity is a sight to behold. Meet Montel. Suffering from cataleptic fits, he's been buried alive by his scheming wife Sofia and her doctor/lover. Seconds after the funeral, Montel bursts forth from his grave and spends the next few minutes roaming the cemetery over strains of theremin angst. From there, we find out that Montel was "sick" (impotent) and train-wreck skeeze Sofia is still a "virgin" (hilarious). Montel decides to enact his revenge on those that have wronged him. What's the best way to do that? Attack women, watch people having sex, and finally prove his manhood by bedding a girl in her apartment. With all that out of the way, Montel grabs a switchblade and gets down to business.
30 minutes of plot, 40 minutes of strange, almost innocent sex. Boobs, butts, lesbians, drag queens, an old woman watching (to which she replies, "Oh, if I were ten years younger!") — pretty much the works. Normally, a film like this wouldn't raise an eyebrow to non-sexploitation fans, but Love After Death is too unhinged to deny. A lot of the shots are haphazard and kinetic, coming across as intentionally skewed and/or just plain rushed. Either way, one-time director Glauco Del Mar does a nice job of matching the film's subject matter with an equal dose of visual weirdness. Love that zoom lens! There's also some mismatched footage featuring "The Steve Rios Band," Montel humorously emerging from his soil tomb with ear and nose plugs, and a bathroom karate chop. Since sexploitation films are a dime a dozen, it would have been nice to see this film play out with more reliance on the cheapo horror elements. Regardless, Love After Death is a head-spinning sex 'n' death trip, one that won't be soon forgotten.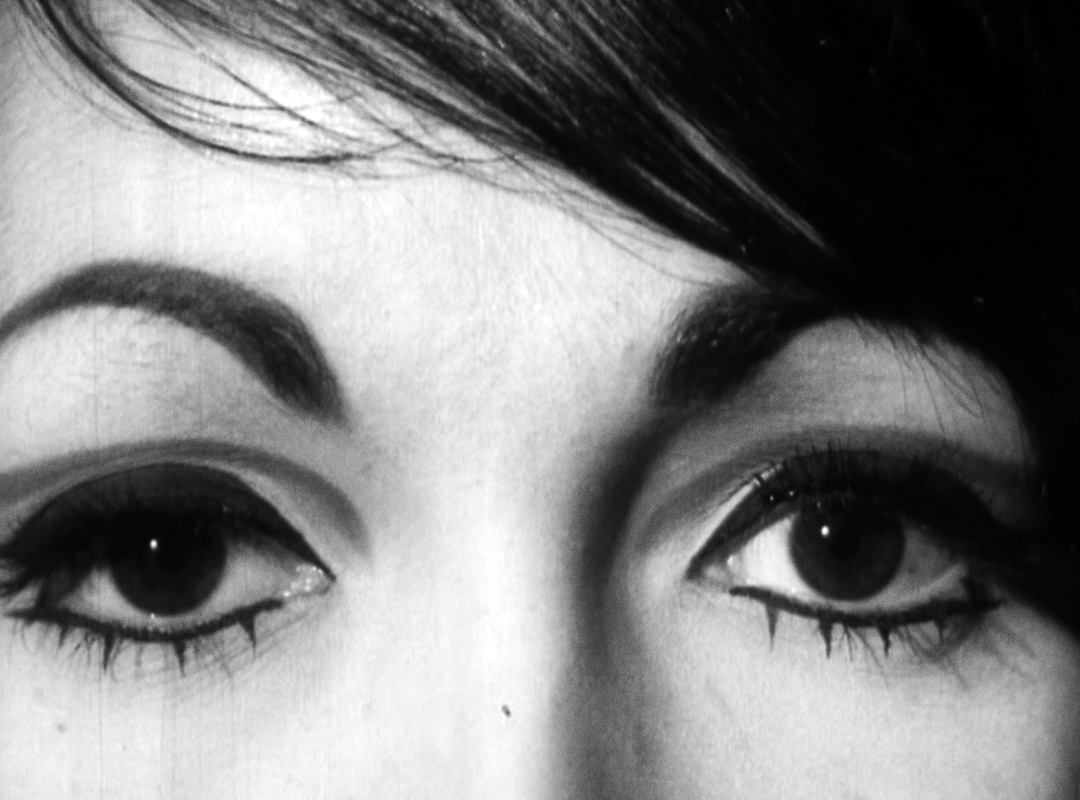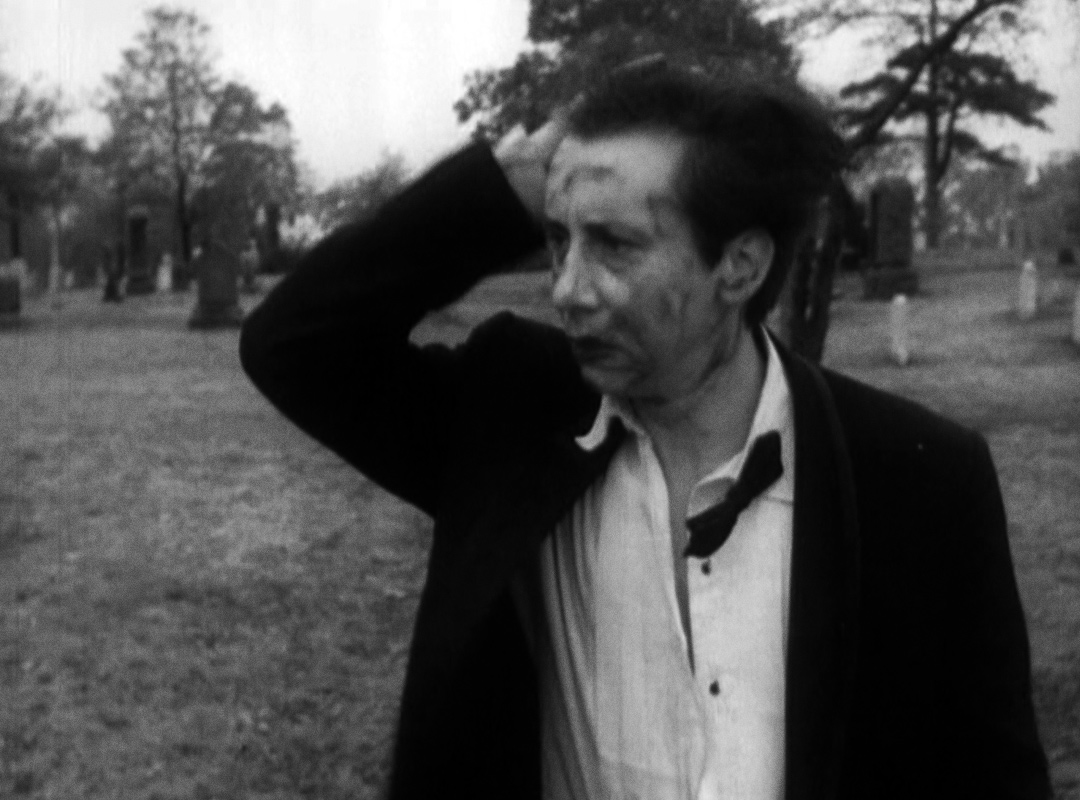 While the previous two films are somewhat kindred spirits, Jerry Warren's 1957 non-epic, The Incredible Petrified World, stands alone. Since Warren's aim was to make quick profits out of sludge-paced garbage, Petrified hardly surprises. It's a clinical mix of oceanic educational films, underwater (pool) photography, and cave explorations, which turns out to be entirely pointless, but inexplicably watchable. John Carradine stars as a scientist who has invented a new fangled diving bell. Four divers (including Robert Clarke and Phyllis Coates) make the maiden voyage, get stuck a few miles below sea level, snoop around in flippers, and discover The Petrified World. After exploring the caves and dodging gila monsters from the zoo, our dysfunctional team meets up with a bearded "weirdo." Jeezus! Lovingly portrayed with a dust mop wig and a mafioso speech impediment, this bug-eyed killer will give you sweaty nightmares for days. Eventually, Carradine sends down another bell and everybody sees sunshine in a wrap up that was ripped off for The Goonies. Probably.
The all-original Petrified, a rarity in Warren's cut 'n' paste kingdom, boasts his highest production values ever. Close ups! Camera pans! Actual lighting! The film is up against some heavy competition on this triple feature, so I was glad to see it resembled more of a unified production, rather than a series of fly on the wall peeks into characters' extended conversations (see Creature Of The Walking Dead for an example on how not to do it). While the element of talk was still present, I found myself genuinely interested in the plot as a whole. Petrified was the first Warren film that kept me awake throughout its duration, so that should tell you something.
Releases like this realize the true possibilities of the DVD format. If you've got any interest in these films at all, this disc is a definite pleaser. Let's hope Something Weird can take a hint and crank out a few more just like it.